Over 600 feet of tubing slope, tube tugging equipment to ride your way to the top, and heated lodges to help you stay warm!
Enjoy our scenic hayride on a tractor drawn wagon to the top of Poplar Mountain.
Over 500 feet of tubing slope and state of the art snowmaking equipment that produces REAL snow!
RC Crawler Course
1-2 Hours
Enjoy our 13 obstacles to master including a floating bridge, hill climb, Boulder Mountain and more.
Our Reviews
Best Tubing Destination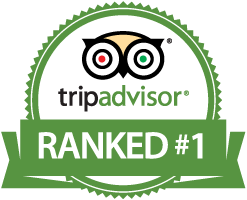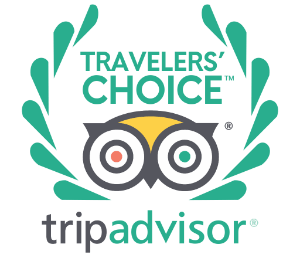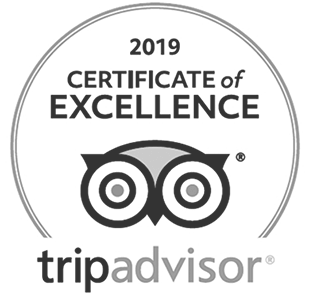 "Great place!!! Kind staff who will joke and laugh with you. Loads of fun!!! We have switched from another place to this one for our annual snow tubing trip."

Candis B.
"We took our 10 year old for the first time and she had a blast!! Staff was very nice and helpful!"

Abe M.
"Fun and the kids had a great time. Before we got started and after we were done, the kids played in the playground. What a great experience."

Ernesto C.
"This place was very family friendly! We have a 4 year old and 7 year old and we're concerned about how fast/scary it would be but our girls did great and had a blast!"

Lauren D.
"We had a blast. It appears to be family owned and run. It was very well organized. Everyone is so nice. Things move smoothly. We had a 2 hr ticket...that's perfect. Thanks for a great time..Grammy..daughter and kiddos 6 and 9"

Karen P.
"THE BEST! I haven't laughed that hard in so long - to be a kid again was the best day! It was easy to get to, park, play, eat - all fun! My friend and I took our kids (ages 7-10) and had the best time! We bought the 2 hour pass which was perfect."

Steph M.
"We had a blast tubing last night. Black Bear had good equipment, policy, and structure. The snow got faster as the temperature dropped which made it more fun!"

Renee S.
"It was too warm for snow when we visited after Xmas 2021, but we were just excited they were still offering tubing! We had a great time and were grateful that they were open snow or no snow!!"

Lesley K.
"This is a place where you can go and have fun, eat, drink and buy souvenirs at the same time. Staff is super friendly and polite."

Sailor0729